TECHNOLOGY
Wirewound - Coated
MAIN CHARACTERISTIC
General Purpose resistors
APPLICATIONS
Industrial
Power and Energy
Description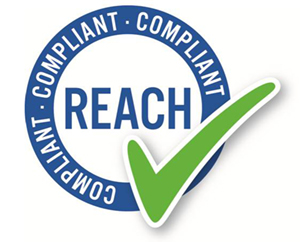 Types
KCS100 to KCS300
Historical Types
KC200-0 to KC204-0
Resistance Range
0R056 up to 30K
Rated Power
1W to 3W
Features
Noise suppressor version available, Flame retardant coating, Pulse version available,
Other pre-forming available, RoHs & REACH Compliant.
Technical Drawings
Dimensions [mm]
Alternative Lead Configurations
KCS Series is also available in a different pre-forming, as shown below. Other's upon request.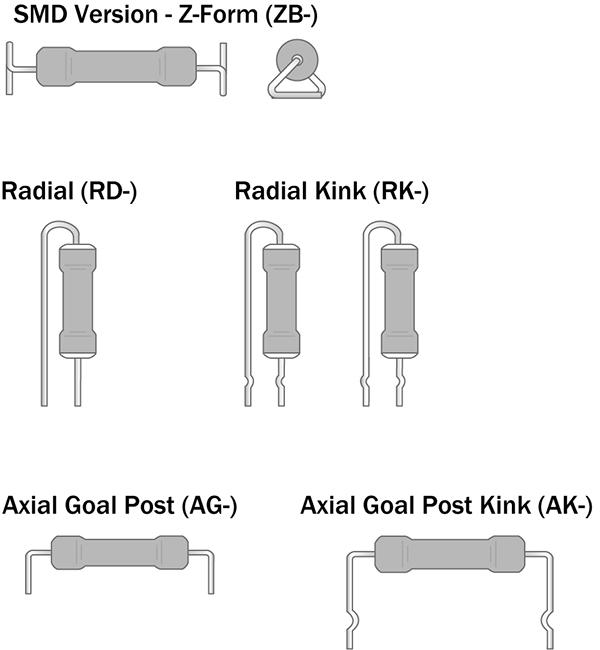 *For horizontal and vertical pre-forming please consult your local sales contact.
type
Historical type
SIZE

RATED POWER (w)

RESISTANCE RANGES
TOL.(%)
Mounting
FEATURES
Specsheet
From
To

KCS100

KC200-0

16x4,5x0,8

1.0

0R056

9K1

5% 10%

Axial - TH

KCS200

KC202-0

24x4,5x0,8

2.0

0R075

20K

5% 10%

Axial - TH

KCS300

KC204-0

32x4,5x0,8

3.0

0R33

30K

5% 10%

Axial - TH